Complex Dewatering
When a site presents complex geotechnical conditions, Applebridge can provide a safe, cost-effective dewatering solution.
Groundwater can have a huge impact on projects, particularly when excavation must take place below the water table – it affects the design and function of the facility, as well as posing a pressure on project costs and timings.
The work we conduct involving sewer and drainage works, includes a variety of environmental services, such as Surface Water Management Plan (SWMPs) plus surface water drainage and flood alleviation – all forming part of our wider remit and expertise in this area.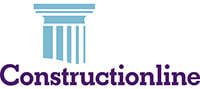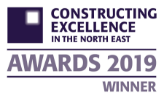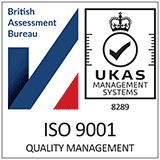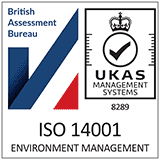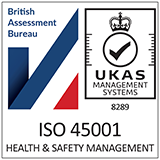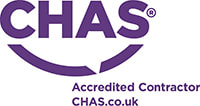 Find Us
Hughes House
Cargo Fleet Road
Middlesbrough
TS3 6AG
Sat Nav TS3 6AF
Contact Us
01642 233400
info@applebridge.com
Office Opening Hours
Monday - Friday 08:00 - 17:30
Get in Touch