The Applebridge Family External Newsletter
We welcome you to the 1st edition of our 28-page external newsletter to celebrate our impending one-year anniversary of our re-brand and creation of the Applebridge Family.
Our aim is to connect with you, celebrate our successes and showcase our plans for the year ahead.
We've selected three of our top features below:
OUR OUTSTANDING CHARITY AWARD
Gain an insight into our commitment to helping families in need. From hot meal distribution to over 2,500 families to staff leg waxes and sponsored walks. We have rounded up our favourite charity projects from 2020.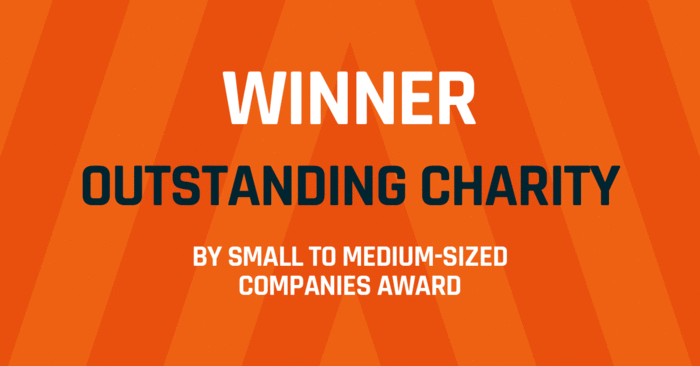 NATIONWIDE BARRATTS CONTRACT SECURED
Learn why our unique, in-house retaining wall products; GeoWall and GeoRoc, produced at our new North-East bespoke factory, have secured a 3 year nationwide deal with Barratts Homes.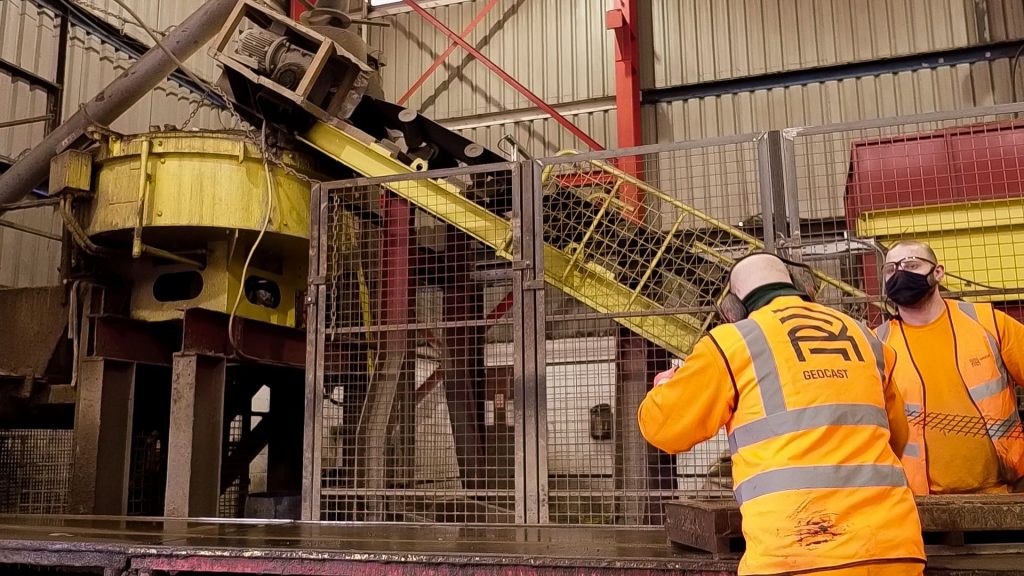 ENGINEERING NEW CAREERS IN THE NORTH EAST AND YORKSHIRE
Discover how The Applebridge Family plan to create more career opportunities in construction, within the launch of the Applebridge Academy.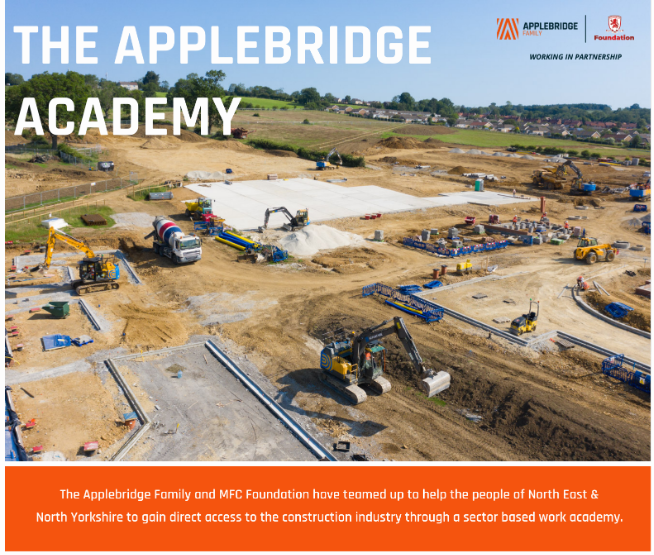 We are delighted to be able to share this with you and would welcome any feedback or comments to hannah.collins@applebridge.com
Enjoy reading!
The Applebridge Family